Queen Sexy For Her
The most sexy, irresistible and feminine combination.
A fragrance for women that provokes the most flirtatious smiles in a epic party. #ReadytoParty.   
Fragrance notes
Suggestive TOP
Refreshing mandarin and attractive blackberry
Pure Floral HEART
Delicious orange blossom and romantic freesia
Caramel BASE
Exotic patchouli, irresistible caramel and irreverent musk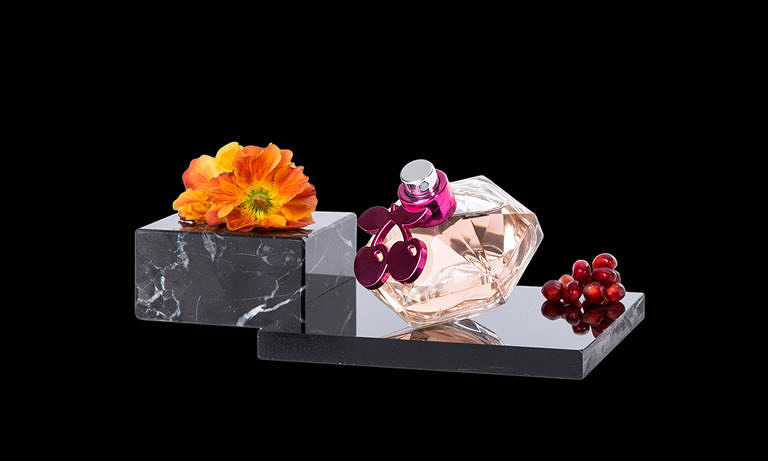 The perfume that reminds you of the most amazing night of your life.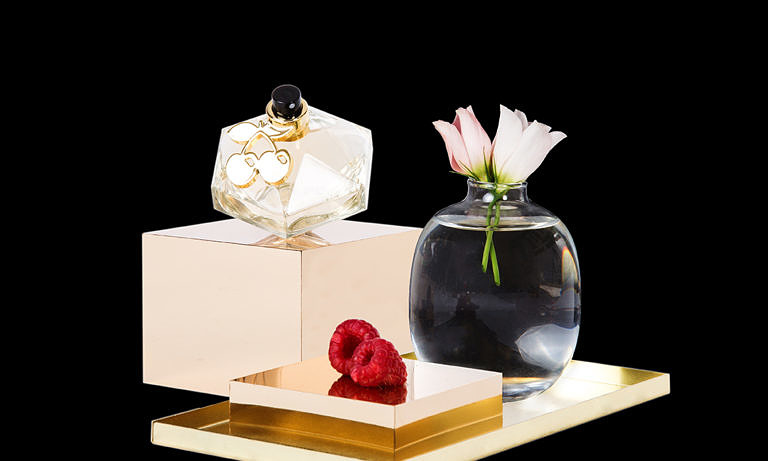 The perfume reminiscent of a fascinating and dangerously sensual night
Let yourself be carried away by an ultra-feminine floral passion. Discover the fragrance…