Night Time
Perfumes for legendary and unrepeatable nights… Pacha Ibiza nights!
For Her
The perfume for a girl who invites us to live a limitless night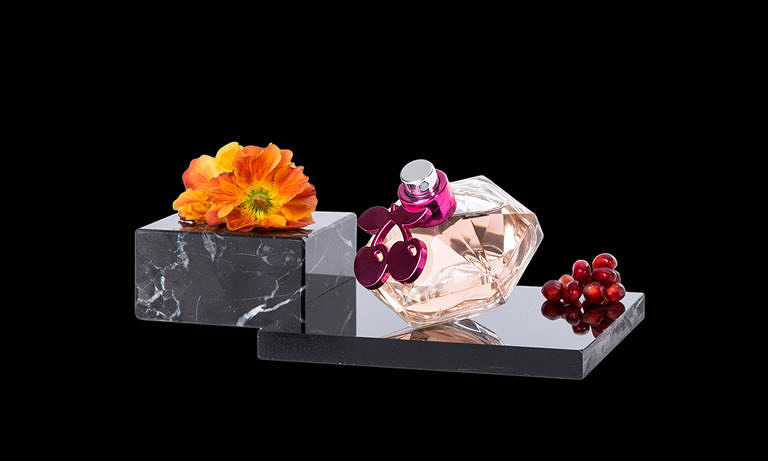 The perfume that reminds you of the most amazing night of your life
A mysterious and seductive fragrance: welcome the most secret party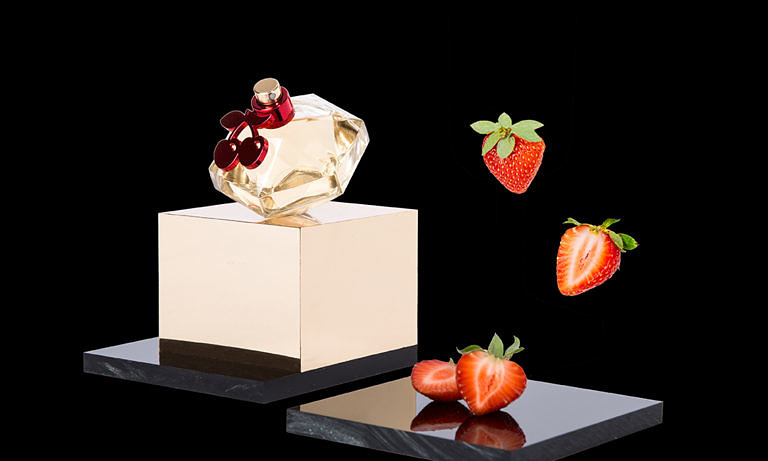 Reveal your most mischievous, sexy and irresistible side with this perfume for girls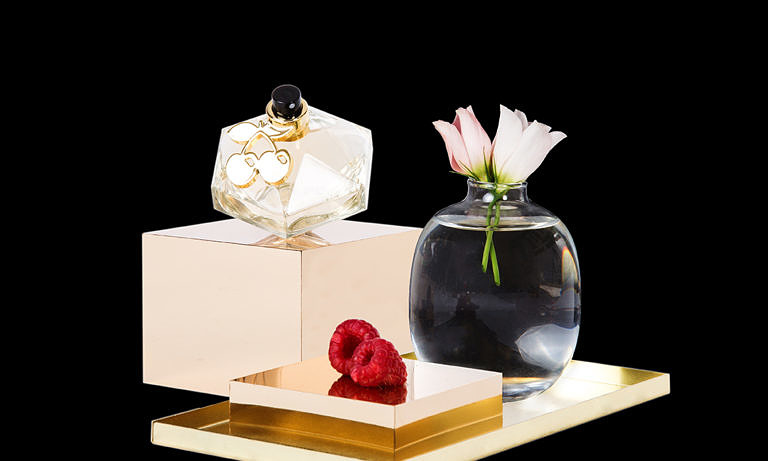 The perfume reminiscent of a fascinating and dangerously sensual night
Let yourself be carried away by an ultra-feminine floral passion. Discover the fragrance…
For Him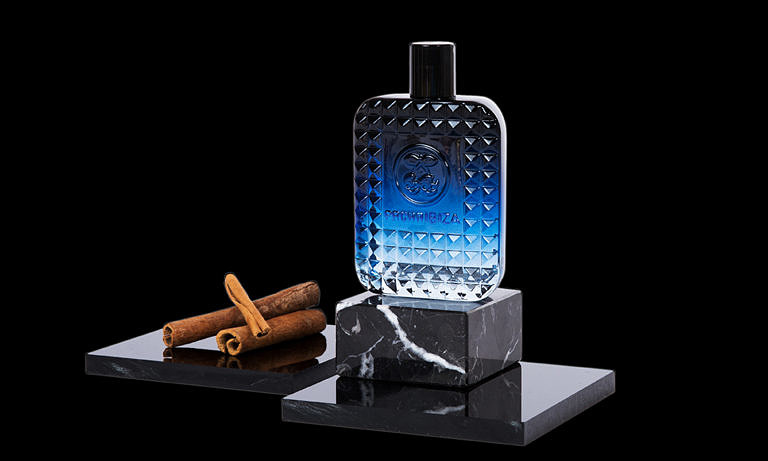 The most unpredictable night, the most epic ever. Discover the fragrance...
Enjoy an endless night, an amazing experience without precedent.
The perfume for a mysterious, seductive, irresistible man... Dare to discover it!
Enter the most exclusive, elegant and irresistible night with this fragrance for men