DISCOVER HOW THE MAGIC BEHIND OUT CHERRIES BEGAN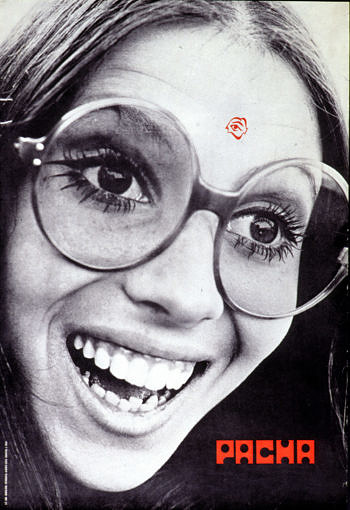 1967
The first PACHA opened in Sitges, not in Ibiza like everyone thinks. The first logo was an original eye, wearing make-up…. Inspired by the legendary Carmen Sevilla!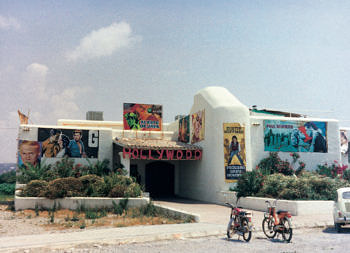 1973
Pacha opens its doors for the first time in Ibiza and the emblematic cherries are born as an international party icon.
1980
Hippies take over the island, and the legendary Flower Party arrives.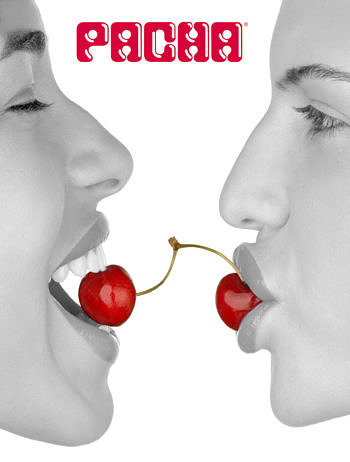 1985
PACHA's international expansion begins. It's first stop: Buenos Aires.
2000
The PACHA Group diversifies to fashion, media, luxury and…our perfumes!
PACHA IS IBIZA
IBIZA IS PACHA